Formerly the Tappan Zee Bridge, now the New NY bridge.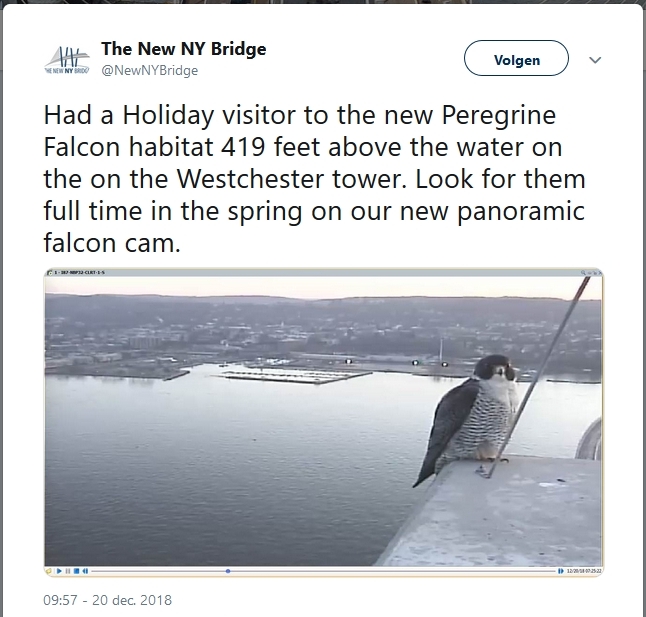 Part of the old bridge will be taken down through controlled demolition on Tuesday January 15.
Quote:
Tappan Zee Constructors has rescheduled the controlled demolition of the old Tappan Zee Bridge's east anchor span for Tuesday, January 15, at approximately 10 am, weather permitting.
I will watch it on the refresh cams if I can (and don't forget
)