FROM FB Rathausturm-Wanderfalken

3h ago

It's unbelievable what evil people have ...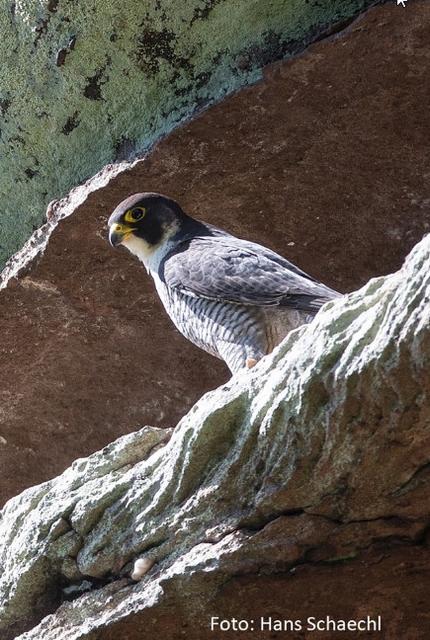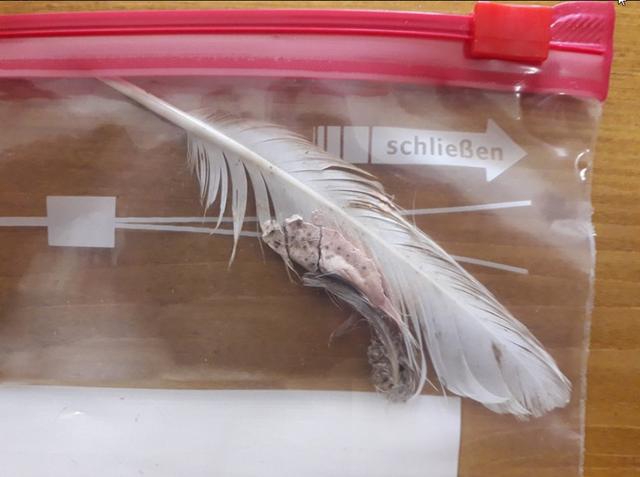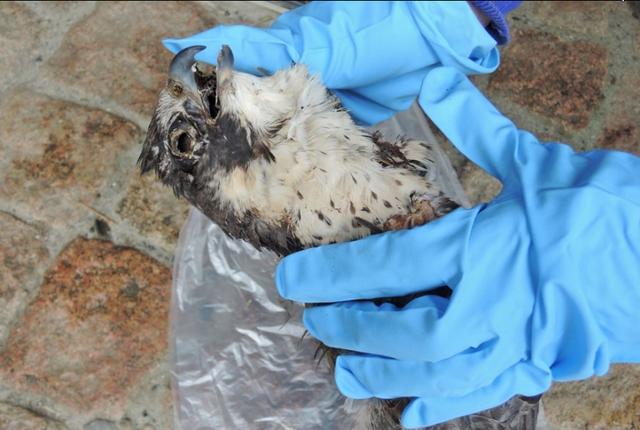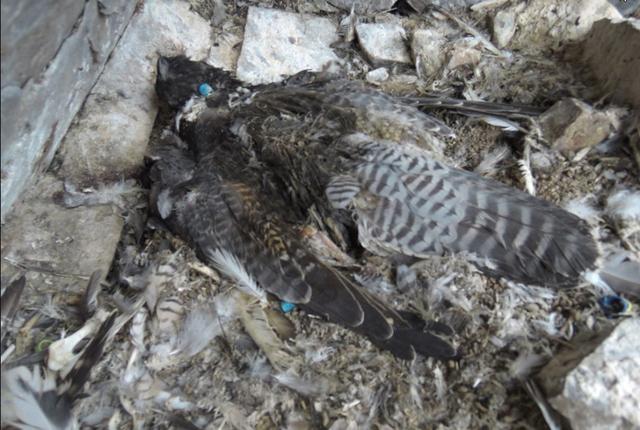 Poisonous attack on peregrine falcons in the middle of the Harz National Park - Sad news from the district of Goslar (Lower Saxony): This morning the administration of the national park informed us that a peregrine falcon, found dead on its nest in April, was demonstrably poisoned with E605. As recent studies have shown, the animal had eaten from a so-called "kamikaze pigeon". These are live bait pigeons, whose plumage is coated with a poison paste by criminals and then released. The crime scene is located in the middle of the Harz National Park. The photos provided by the National Park Administration show the dead falcon female as well as a pigeon feather found in the nest, with remnants of the poison paste sticking to it. Meanwhile, criminal charges have been refunded. The committee against bird murder points out on the occasion of the current case that the clarification rate in birds of prey poisoning in Germany, despite hundreds of cases known, unfortunately, tends to almost zero for years. "We hope that in this case the police will exhaust all possibilities and find a suspect," said committee spokesman Heinz Schwarze.