Joined: Sun Jan 12, 2014 7:27 am
Posts: 31475
Location: Poland Wloclawek
Before the storm came Mom watched her son.


Of course the hungry yells and yells at her for food. Mom does not hunt in the storm.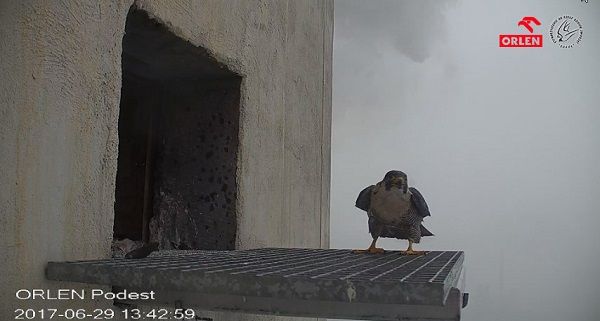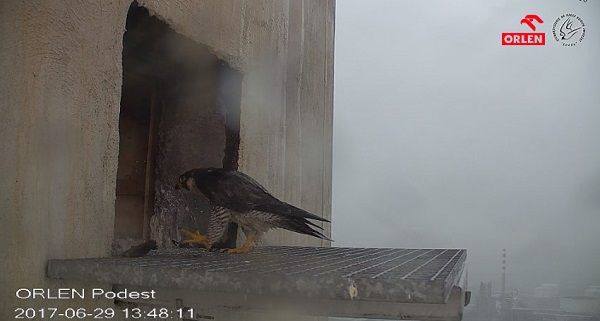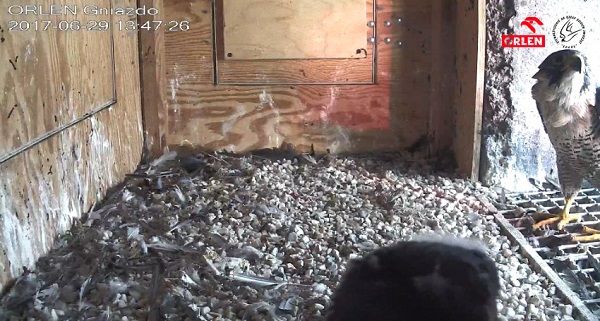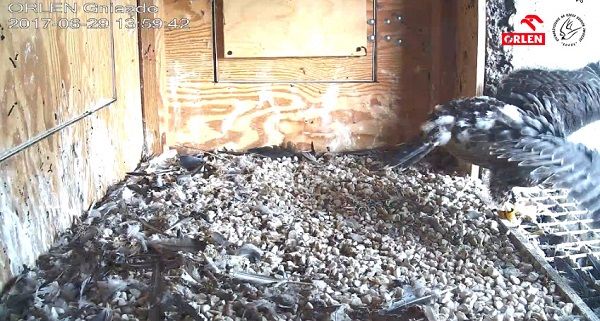 Mom suddenly returns from the platform to the nest, the intruder appeared on the horizon?

Or maybe a flash of lightning storm.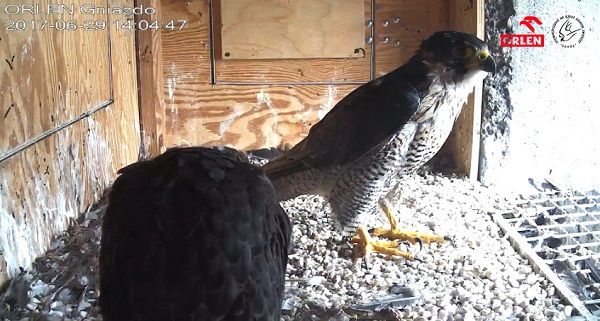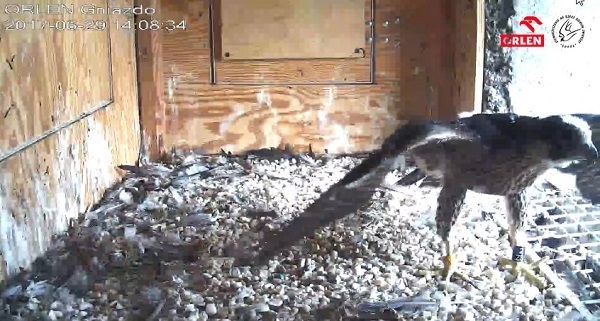 In the end she flies, maybe bring something to Kefirk's beak