Joined: Sun Jan 12, 2014 6:27 am
Posts: 42101
Location: Poland Wloclawek
NORWICH CATHEDRAL

From FB
Paul Carpenter shared the post.
Leader among fans · June 14 at 20:17
Who would have thought this? Like mother like offspring. It all happens at the Cathedral.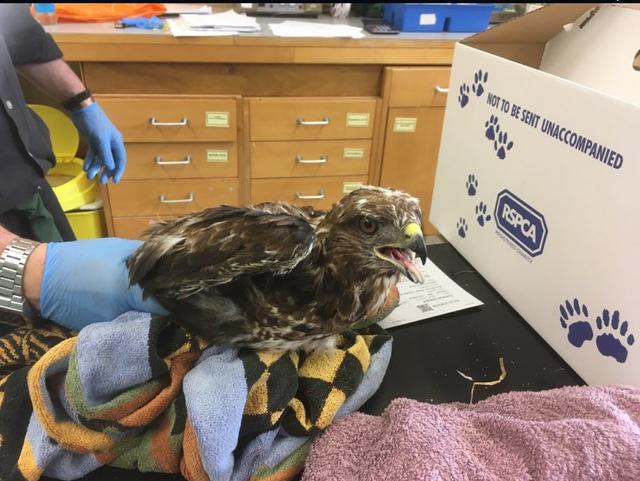 A small drama at Norwich Cathedral today. One of the GA brood this year decide to tackle a buzzard who strayed into their area. With a little assistance from the male peregrine the buzzard ended up in the River Wensum. With public assistance, our staff and volunteers retrieved the buzzard, and it was transported to the RSPCA for inspection. Apart from a few minor injuries, it is doing well and will be kept in for observation and will be hopefully released next week, away from the Cathedral. Thank you to everyone who played a part.