So I came across this cam and saw something that looked familiar. Banding.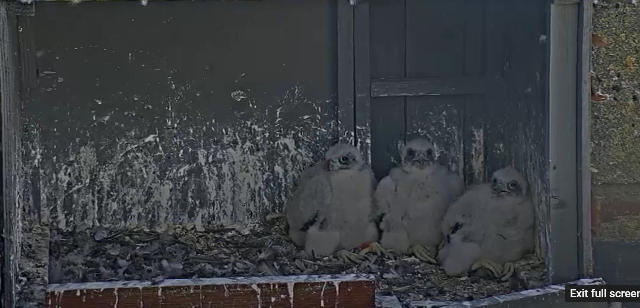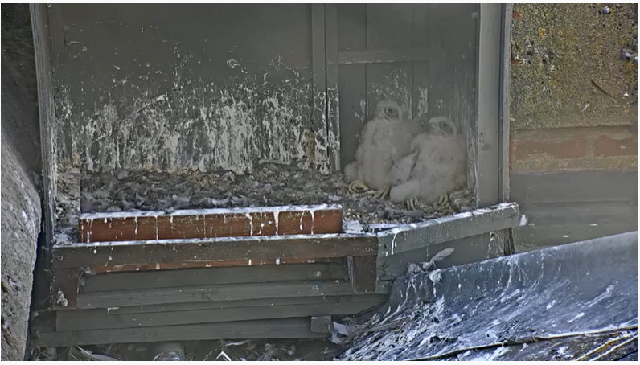 And later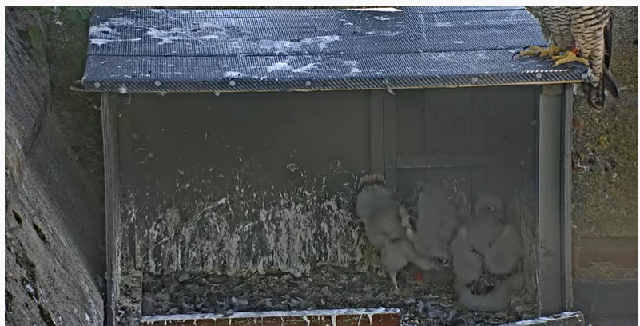 I then just went back to see previous photos. They sure are cute.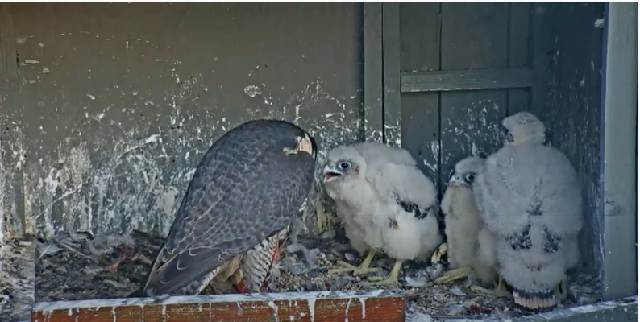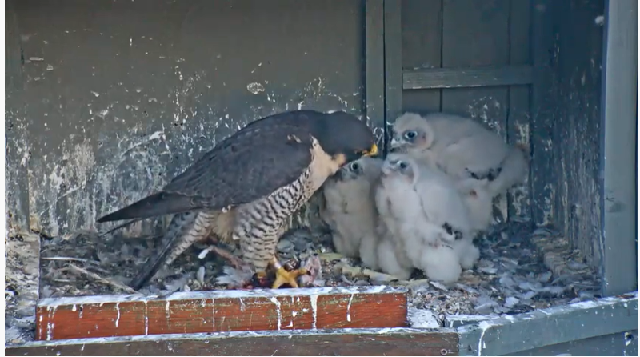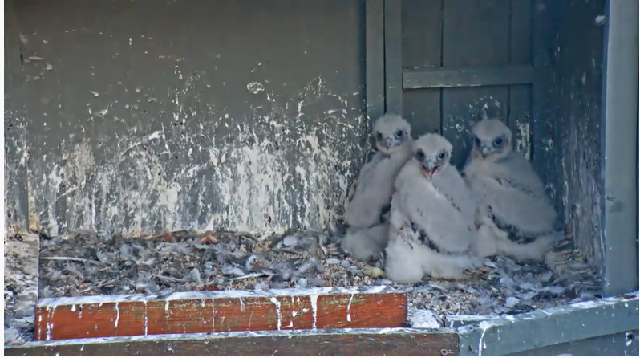 I also checked out the chat. I think somebody mentioned that the boys had had a hard day.
Oh this site is St Mary's Andover.