Joined: Sun Jan 12, 2014 6:27 am
Posts: 41500
Location: Poland Wloclawek
Leiden

Kazarka's goose comes out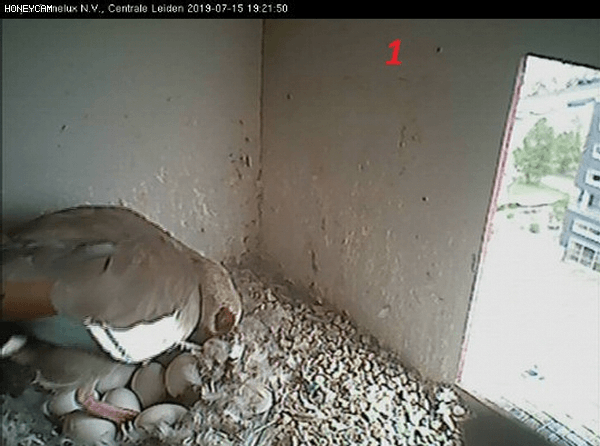 Egyptian goose, Kazarka



From wikipedia:




Nest



From plants and down, in dense undergrowth, less often in the open.
He rarely uses nests of other large species.
Then it can lay eggs on a bush or a tree.



eggs



In the course of the year, it takes out one hatch,
finally depositing dry season or in the spring
(depending on latitude from July to March) 5-11 eggs.



Incubation



The eggs are incubated for 28-30 days by both parents.
The chicks are moulting after 70 days.