#5 Tiny, the rasper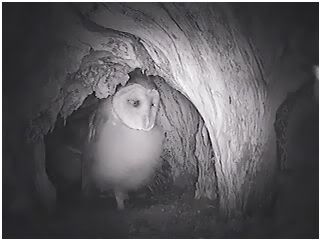 His feathers are growing nicely, but he still can't fly with all that fluff LOL
Pete is going to continue feeding him a rat every other night for the time being. Others have all been out flying and returning, but he still has to catch up with his siblings! He is adorable.
Kudos to Pete, he has done a great job.
He is also asking if you are watching at all, PLEASE help out. It takes $$ to run the cams, and he has held up against Ustreaming to give more personal cam/postings. Some are talkiing of selling tshirts, but the "donate now" button sounds best. I clicked and donated, hope anyone else watching can too.

_________________


Wherever you go, go with all your heart ... Confucius