Thanks Loza. There was another bonding session caught on cam on Friday evening, 10/12. Last year, the 1st egg was laid early on Nov 2. With more fluff being brought in lately, we are getting closer to nest completion. Here are some before and after pics of the nest. Romeo and Juliet have done a lot of work since coming home.
August 27 - When Romeo arrived home again. The nest had been cleaned out by AEF 2 days earlier.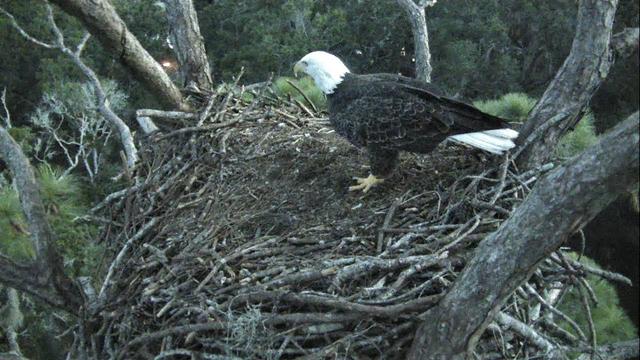 Oct 15 - The nest today.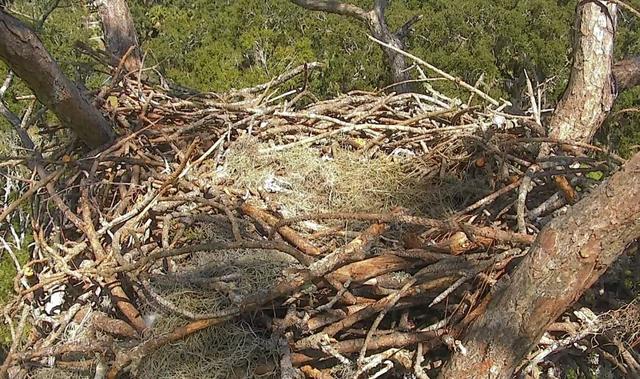 Courtesy of © 2018 American Eagle Foundation, EAGLES.ORG