kittenface wrote:
Falcon's nest at the tower at the Camas National Wildlife Refuge near Hamer, Idaho
The cam is live again & there are at least 2 eggs
This is on youtube so the page changes a lot, so if its not live look over to the right and you can find it.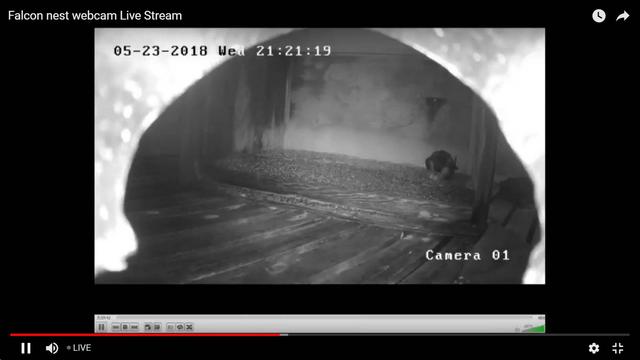 YAY...I hope they have better luck this year!!...and yet another example of "leave it off the calendar" and the eggs will come!!