12.05 PKiN Warsaw Poland


Link for cameras


After a three-year break, the falcon nest returned to the Palace of Culture and Science.
The socket also received a new preview system.
We installed as many as 7 cameras in the socket and outside.
Only 3 or 4 will be available.
They will change depending on which cameras have a more interesting view.
The image from all cameras will be recorded, so nothing will escape us.

The preview was financed from EU funds.
However, an own contribution of about PLN 8,000 is necessary. We still lack about PLN 4,500.
We hope that we will be able to collect it to enjoy, we hope, the most interesting preview in Poland.
We can provide support through a payment panel located on our website or directly to our account.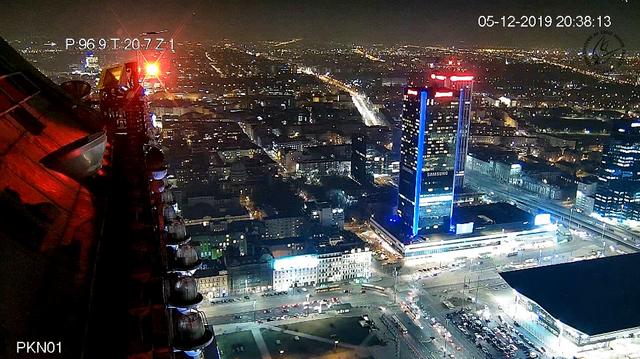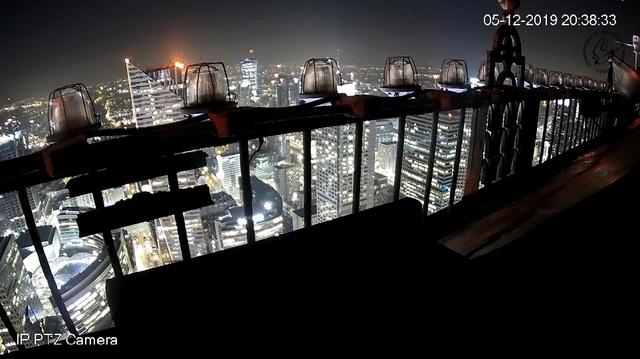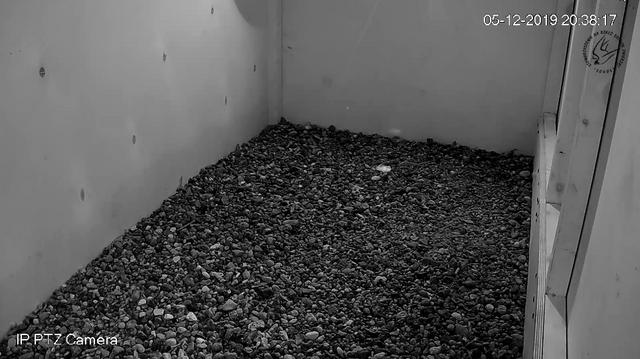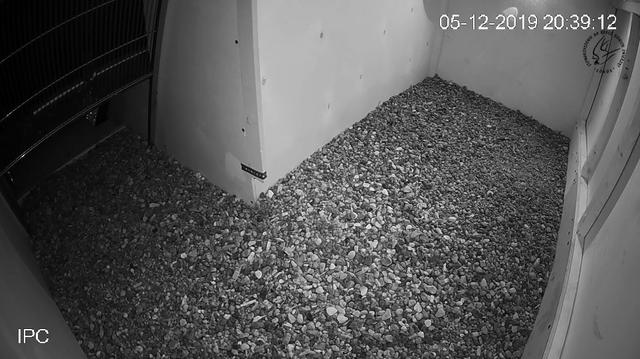 I am asking the administrator to set up a topic in Poland



thanks in advance
Camera installation November 30, 2019
Cameras have arrived
autor: frugoslaw1