Nadia wrote:
Thanks Matrix. I was getting worried about them. Since Tuesday, I hadn't seen anyone on the archives when I checked.
And Thanks for catching those "Snowbird" pics!
Here is a near duplicate of the other day's catch of "Super Stacker" & Newton, but this one is from today: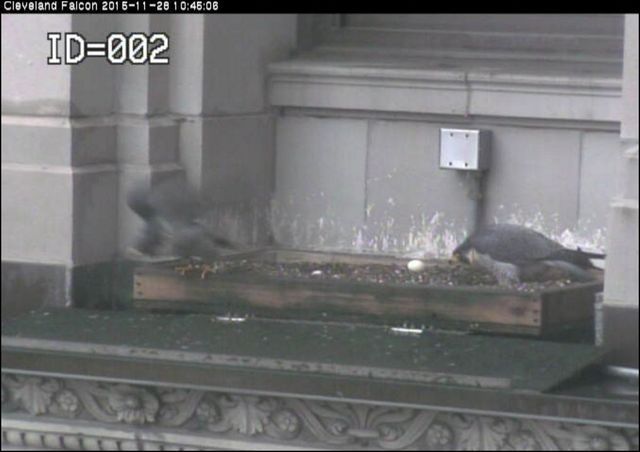 Just Before he left: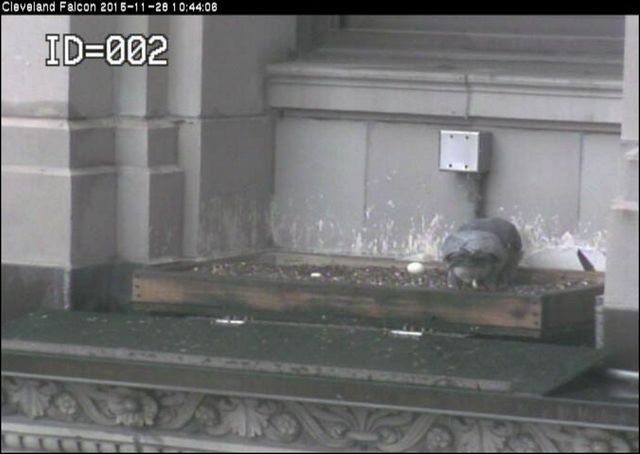 Then there they were again, a bit later: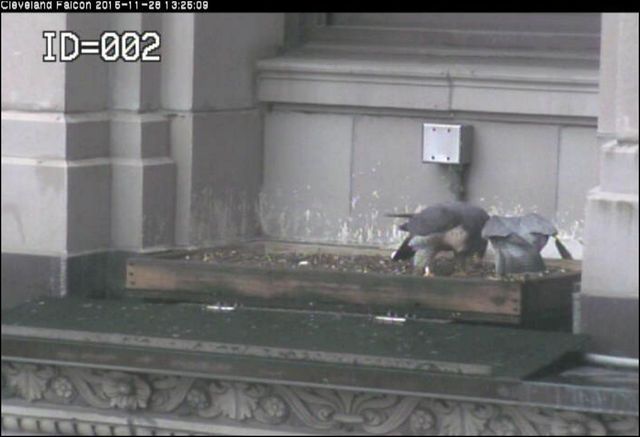 And then, for the first time ever that I have seen, an ACTION capture of Ms Newton!