Oh, where do I begin? How about last night.
I went downtown on a beautiful Friday evening. Found meter parking right away and paid enough for about 3 hours. With binoculars and camera in hand, I headed up to the top level of the Penn St. Parking garage to take advantage of the good views of several rooftops, the Circle, and more.
Immediately I found a juvie, later IDed as Amy, M/53, and an adult across the street on the Centier Bank Building. She soon began squawking and I saw Willow take off headed west flying around the nearby Barnes Thornburg building. She came back and appeared to drop food off to Amy. I then headed to another parking garage near the BT bulding and found another juvie and an adult, presumably Willow. Juvie took off and flew near Centier then circled around landing back on BT after some nice flying and soaring and a good landing. After a bit of crying, the second juvie flew and landed at Centier.
With both kiddos on the same building, I thought things were settling down, but Willow became agitated and started kakking and flying. Jeffrey joined her and then I saw the drone. I am not sure how high it got, but the parents did not like it and only settled down when it stopped flying.
I will post pics below after I get to today's report. I picked up Sue and we headed back down to the Penn St. garage. I normally park at meters but we decided since it was raining it would be nice to have a car to get out of the rain.
So far so good. We only found 1 falcon huddled against Centier close to where we left Any the night before. Took a couple of pictures and then decided we were looking at an adult! Not a youngster at all. We moved the car several times before we finally decided to leave.
Now it gets crazy! The parking garage was fairly empty and as we traveled down from the top we encountered 2 police officers. I slowed down and lowered my window to tell them what we were up to. It was then that they asked us to leave because we were in the middle of a crime scene and they did not want us contaminating evidence. WHAT????
We heard no sirens and were very surprised to find the street and sidewalk cordoned off with crime tape. YIKES! Then Sue exclaimed, "There's a body over there!" And, yes, there was. On a stretcher completely covered and being loaded into a vehicle. Maybe the coroner. Don't know. And then as soon as the body was in the vehicle, an officer began removing the tape and said we were allowed to leave.
I have not seen anything on the news so I wonder if this was an OD, suicide, and not a crime. Very strange. Regardless of the circumstances, this was someone's child, parent, sibling, cousin and a life loss is probably being grieved.
There is a silver lining in all of this for Sue and me. We asked the garage management that since we had been asked to leave by law enforcement if they would waive the cost of our parking or give us a pass for next time. And they did. So no $15 parking fee after all. Of course, that does not alleviate the freaked out mentality we were in! I go up in that garage all the time. The worst I have encountered was vomit and I will take vomit any day over someone losing their life.
So here are some pics from last night.
Amy M/53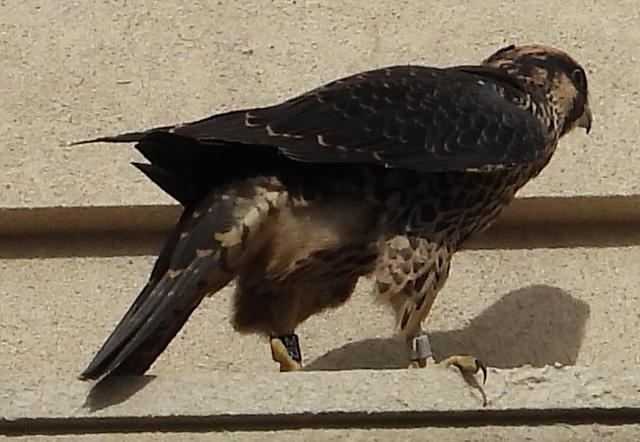 2nd juvie from Barnes and Thornburg. Never IDed her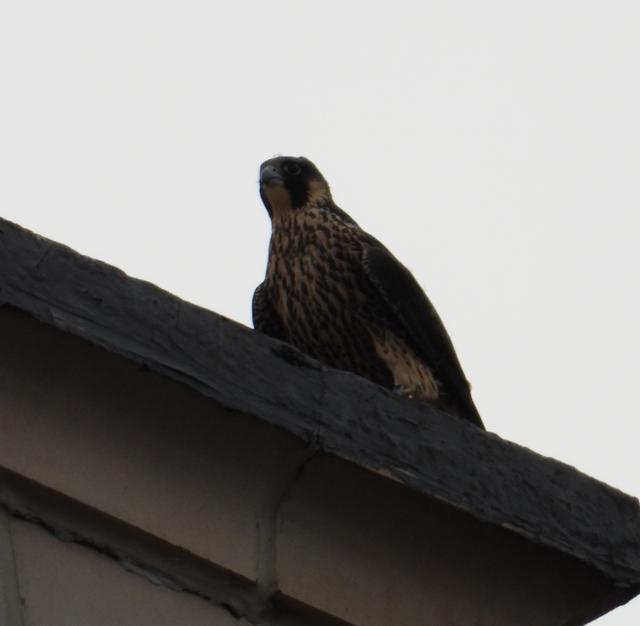 2 juvies and 2 adults. I guessed at who was Willow and who was Jeffrey. Sorry about the words text. My application quit and I didn't get them removed before removing that.