gigi wrote:
Thanks, Arles. Who, who could this be????
Just my personal thoughts about who this juvie is,gigi ;o)
The juvie who visited 11.5 was Sycamore.
On this picture the A and the 2 are visible on the band.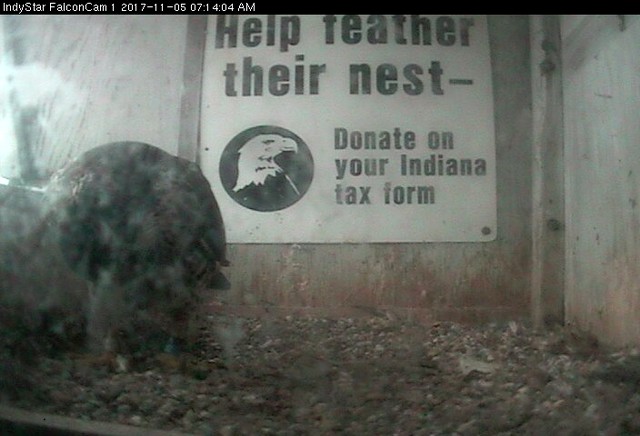 So on 11.5 it was Sycamore in the nestbox.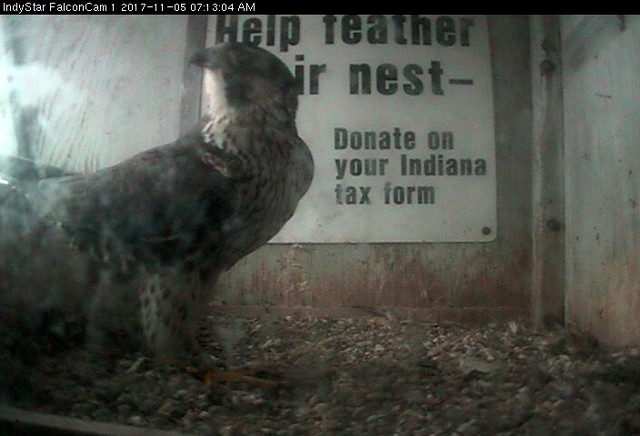 For now I assume it is Sycamore who is still in the area and
visiting the nestbox every now and then.
I am still hoping for a clear nestbox image and bandnumber but no luck
so far. The lens is very dirty.