I can't figure why they never have a proper scrape at this site. Durand and eggs just about went out the door. Maybe Donna should make one like she did in the beginning (I think it was for Durand)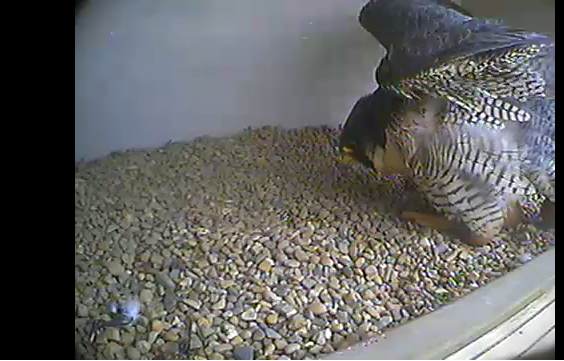 Yes, a hatch looked imminent yesterday.
Also just wanted to be clear, there's no sound for anybody, right?