Joined: Sun Jan 12, 2014 6:27 am
Posts: 41176
Location: Poland Wloclawek
Poland (PEC Walbrzych )

07/16 18.00

From FB Fundacja"Dzika Nadzieja" w Jedlinie-Zdroju


Video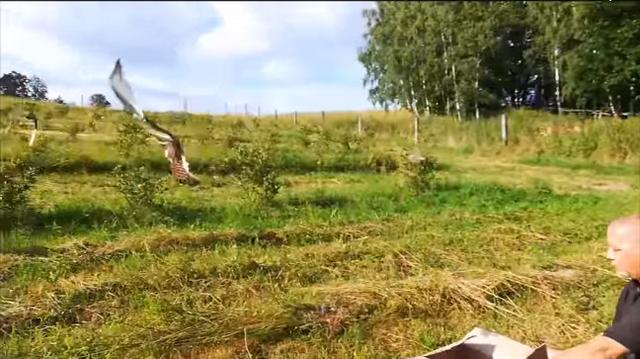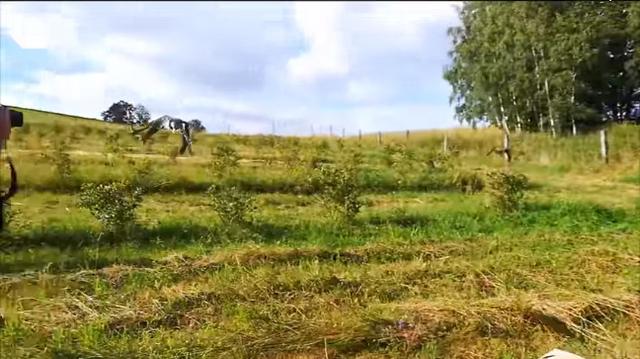 Today, four kestrels from the PEC Walbrzych have gone their own way.
They are healthy and strong, so we believe that they will manage.
Of course, they were ringed with metal and plastic rings to facilitate identification from a distance.
Below are the wedding ring numbers:
FN23983 + H79, FN23984 + H80, FS28962 + H81 and FS28963 + H82.