Peregrine Falcon Released After Rehabilitation


December 17, 2019
Milly — a Peregrine Falcon who was found at Spittal Pond — has been released after receiving rehabilitation and care at the Bermuda Aquarium, Museum and Zoo.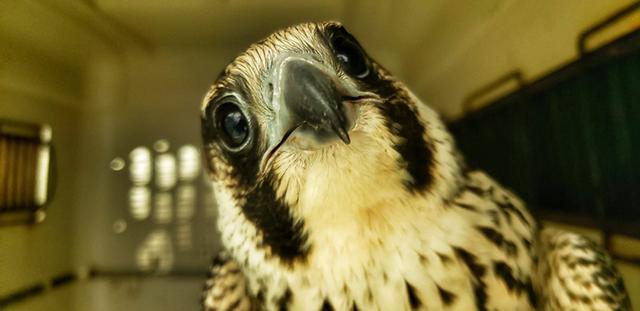 While our animal care staff have extensive experience with seabirds and small perching birds, raptors are rare accessions into our rehabilitation program and they normally arrive in such bad shape that they seldom survive.

"They require careful handling in captivity due to their ability to seriously injure a caregiver with either a talon or hooked beak designed for tearing up small animals. After initial examinations it was found to be a young female that was extremely underweight. 2 weeks of intensive care by our dedicated staff brought her back up to the weight of an average adult.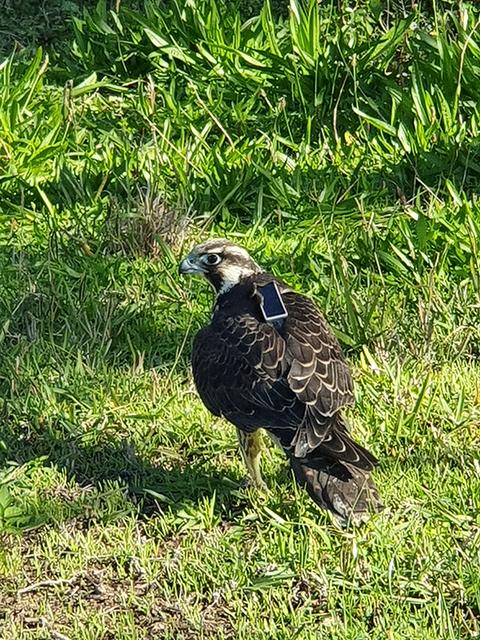 The day before her release she was fitted with a GPS-GSM Solar-Powered Telemetry unit from Cellular Tracking Technologies, purchased by the Atlantic Conservation Partnership, the US based support charity for BAMZ.

"These 'tags' are new technology that utilise GSM cellular networks to pinpoint location and other data which is then transmitted for cloud-based accessibility online. The tag has a solar panel and must be small enough to not impede the bird in any way, but large enough to allow for the panel and the hardware needed for the data collection and transmission.


More here: