kittenface wrote:
Well I am thinking of adding to my family, if she isn't already spoken for.
Luxie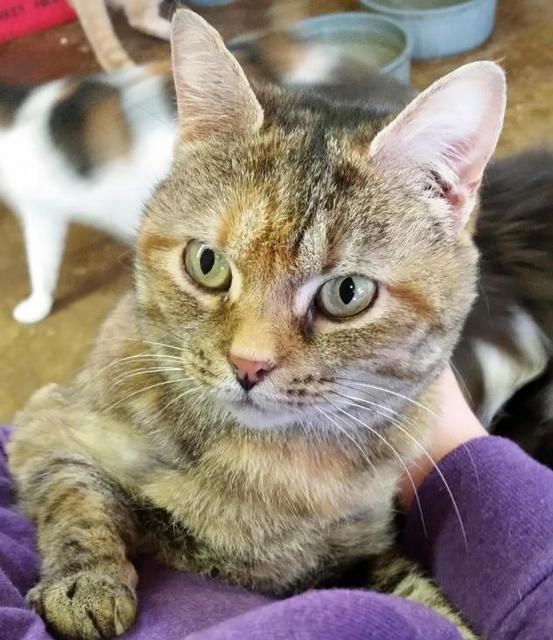 Seriously , this little doll baby is Luxie.
Luxie has been in shelter care Colleen's Critter Crusades for four years!!!! FOUR long years poor little Luxie has waited for someone to recognize her beauty and take her home to be their one and only. To love her and to offer her can and treats at their discretion but sadly no one has stepped forward. Could you be the one to change Luxies life? Recently she got moved to a foster home...and while thats a step up its still not out....utd on shots spayed....Just needing one chance contact Colleen Austin
Awww - she's Gorgeous!
(Reading this thread waaaay back - it reminded me... many years ago, I lived in a "no pets apartment," and I got CAUGHT with my 2 cats.... the landlord had inspected my place (without me knowing) and said if I blocked the window - no problem - I could keep them and stay there! And that's what I did! My 'boys' still had 2 sliders with a balcony blocking a view of them (!!) to watch the birdies!