u of A july15
-
kids are either 2-34daysold today or one 34 and one33 days old
they are self feeding. usually one takes and eats and then other gets is when other is done. Radisson and chase have topped up later , if they dare. Hard to get in there.
we are in a heat warning right now and should coll off a bi t by Friday.
july14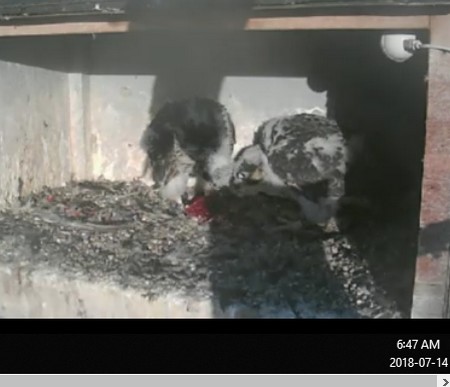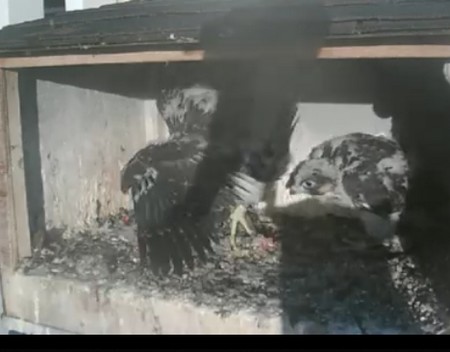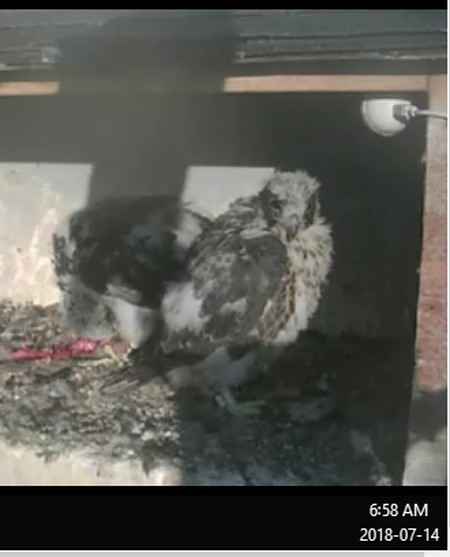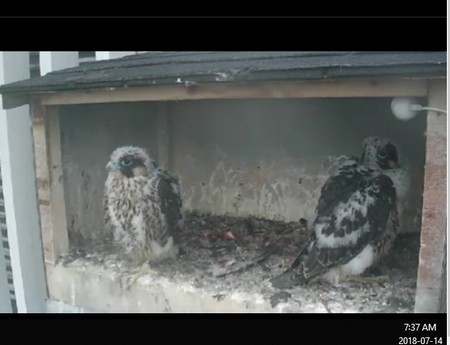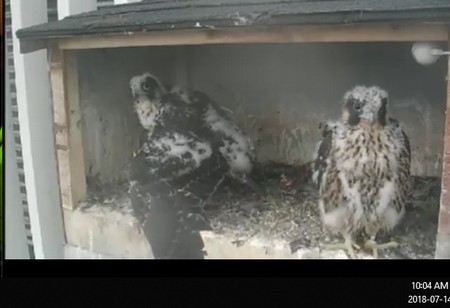 july15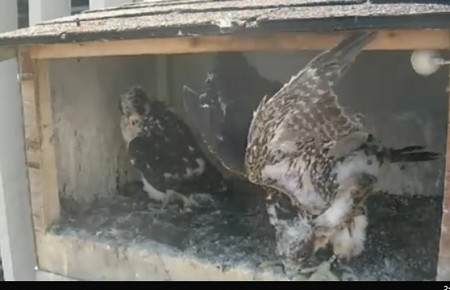 they still have lots of white but will start changing overnight. Fo r me this is the scary times.
I will com e in when I can but now we will be on watch