Kortrijk

05/26 14.08 Young. OMG !!!,that is much too early to fly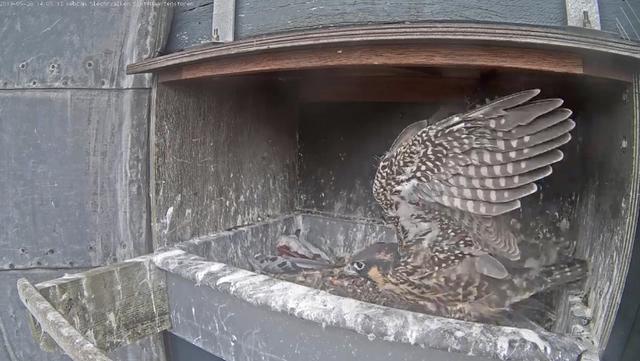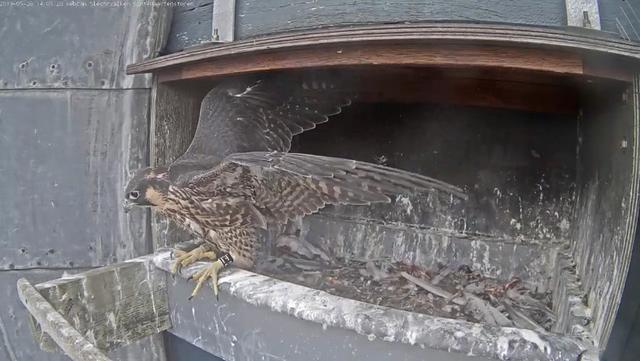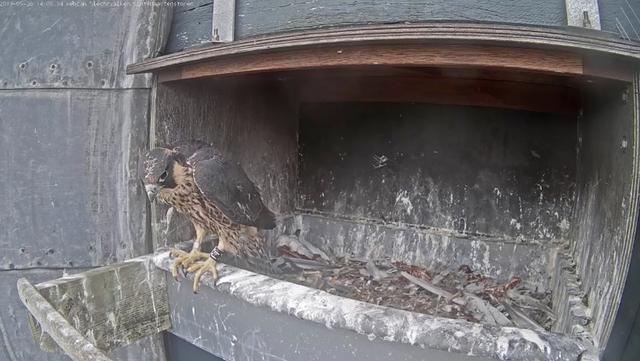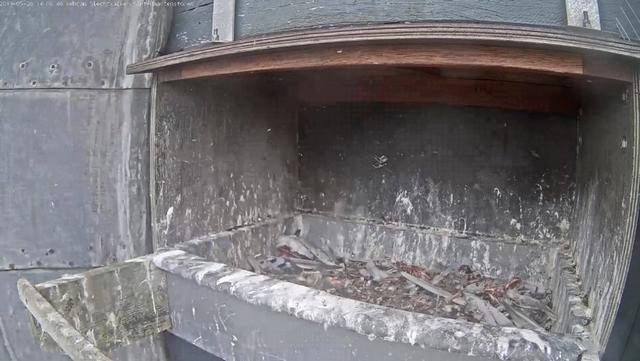 https://youtu.be/4CVVY5kSng8
From chat ( translation from Dutch to English using translate.google.pl)
"Hüseyin AKTI Where are you natiolalty
Did your David Fallen?
You David I thought I had watched a litter here before and didn't see him again. He thought he was flying
rik tytgat no, David, that is much too early to fly
rik tytgat The people at Natuurpunt must know where they went, hopefully there was still a platform and they can feed there
rik tytgat He certainly couldn't fly, above a link to another nest that will soon be flying out
rik tytgat This is live
clarkc4 The Falcon has been seen alive on a part of the roof. More news soon ....
clarkc4 She dropped only a few meters, but is now in an unprotected area (roof gutter). Hopefully nothing's broken. Fingers crossed.
Eira Thanks for the news. Fingers crossed.
Hendrik Mons has someone been alert ?!
Hendrik Mons I don't know if we can call the fire brigade here to come to the rescue ... anyone have an idea if this is possible?"