From FB
Sydney Sea Eagle Cam
Rohan Geddes 10 h ago
An exciting afternoon. Lots of pics of one of the juvys, which decided to hang around just outside the woodland and alongside the outside the DC.
The other (90% sure it wasn't the same bird) was only glimpsed earlier but only fleeting. See last two pics, apologies for the focus, it was a very quick opportunity between the trees.
The good news is the flights were strong and confident, though they clearly need a bit of landing practise...preferably in a tree and not on the ground!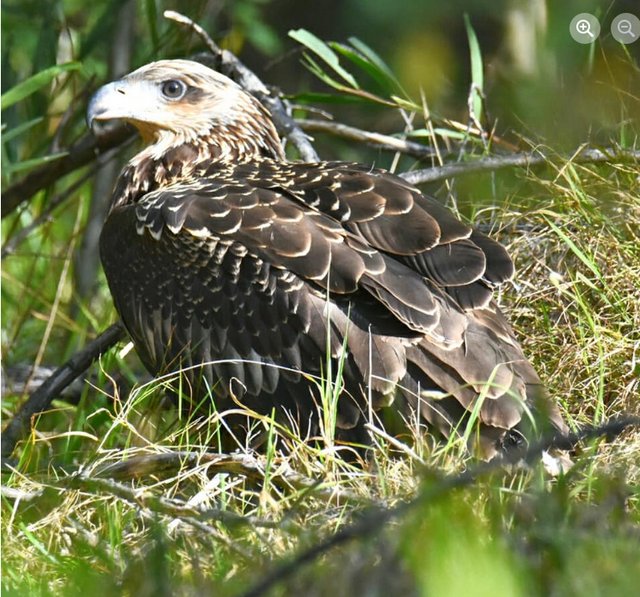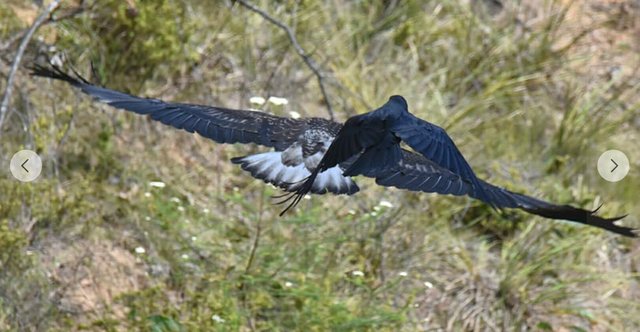 next photos