Joined: Sun Jan 12, 2014 6:27 am
Posts: 55611
Location: Poland Wloclawek
ALEX & VERGINE

Cam is on

From Forum Maria Luisa
03/17 Here is Vergine hatching. She should have 3/4 eggs.
She has never stood up since I look at her.
Thanks for the reactivation of this nest and the other.




03/18 Vergine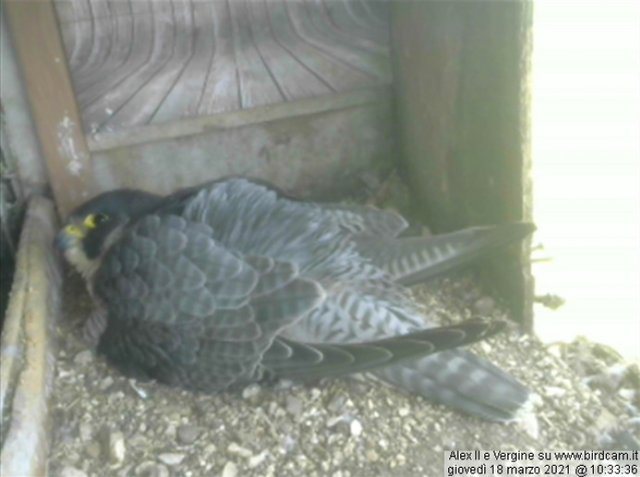 unfortunately I did not catch the change

Alex