U of A
P34 went out to new hack box on Pembina yesterday.
will post a few pictures here.
here is P34 at hack box. looking pretty good. and one of view of hack box. She will have company.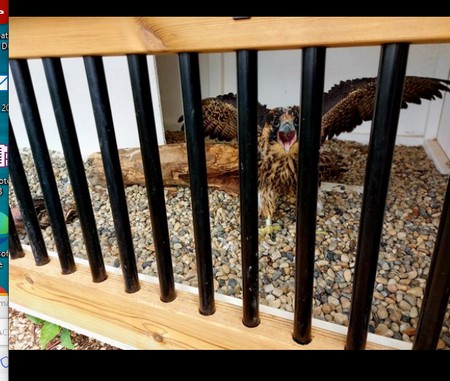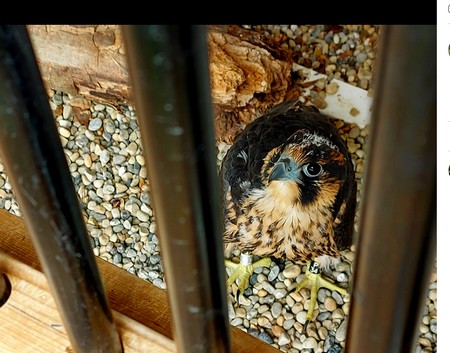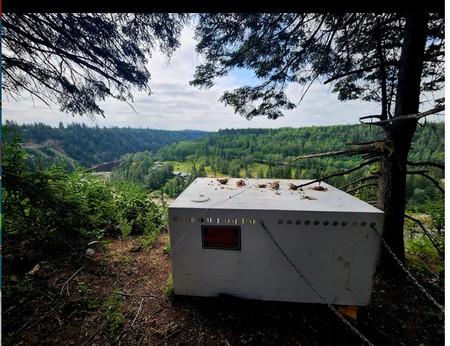 miscercordia
3 are flying well at Miscercordia. There is one in rehab but should be fine.
Peter and I monitor a few times a week from Ground
Bell
we have a t least 1 still coming in. Peter and I will get down in next few days. downtown has been too busy with festivals.