Terka wrote:
Presidio San Francisco live cam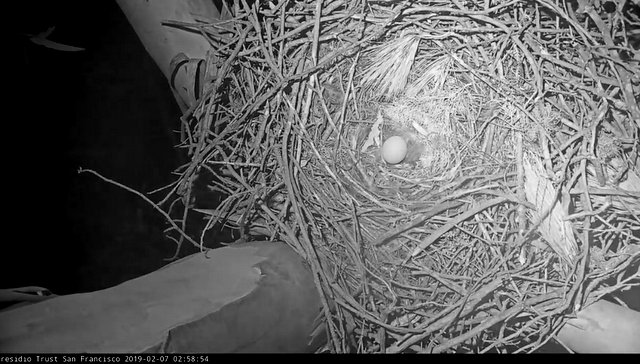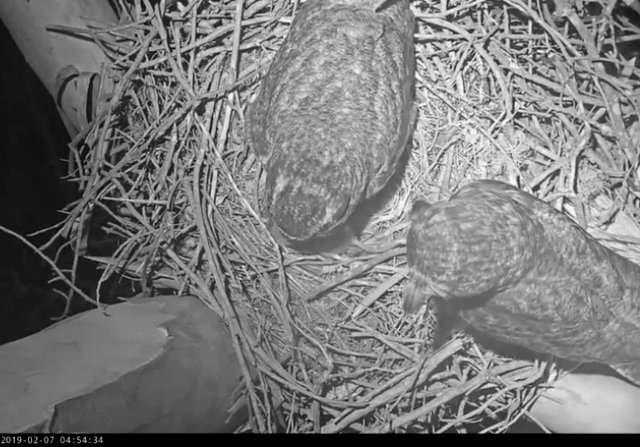 https://youtu.be/IlZB0j6a4fY
I was happy to see the delivery.
even though a hawk nest I am pulling for this pair . there was talk that the owls tree was taken out for a more decorative tree, so what are they to do. This happened at Wolf creek nest years ago. great horned owl took over an eagle nest. WE may not like it but it is nature.