New Puppy at Blue Moon Ranch!
Here is Linda's Sunday post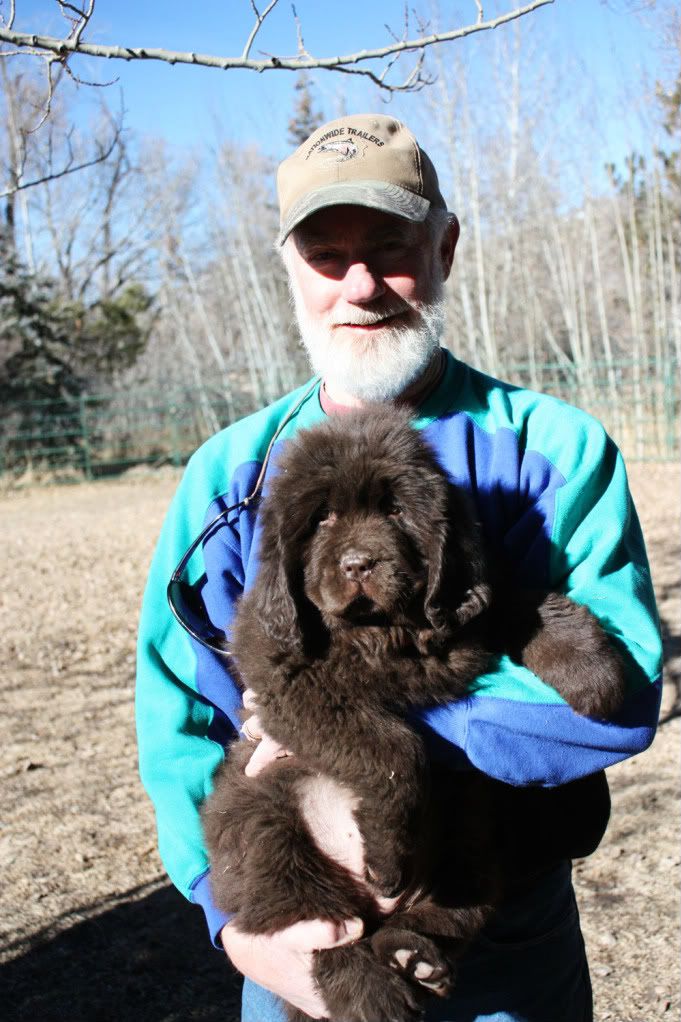 January 15, 2012
Whoa, I think I kind of forgot how much time a new puppy takes! But the smell of puppy breath is so awesome - I'd bottle it if I could. :) We're all getting to know her and so far it's going great. She even rode in the pickup truck to deliver some hay to the boys barn yesterday.
Today's photo:
Check out the size of those feet, and she won't be 9 weeks old till Tuesday! We got us a big one!
Gigi's Note:
I am in love!