I just came to post the same thing! Earlier, PP Owlet was in the planter, and Mom was sitting close by. They were talking away to each other.
Next time I checked the cam, PP Owlet was on the branch, and Mom was preening him/her.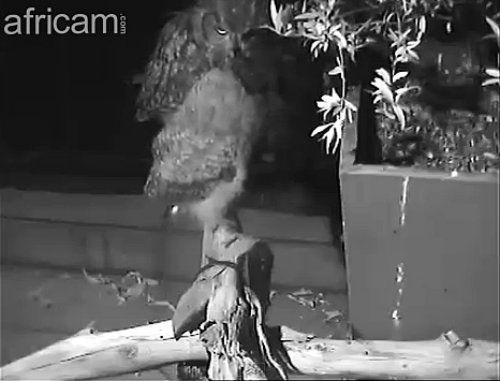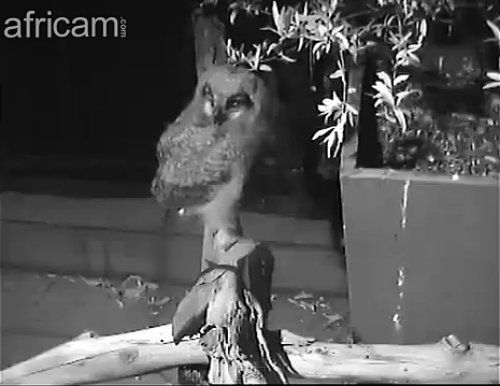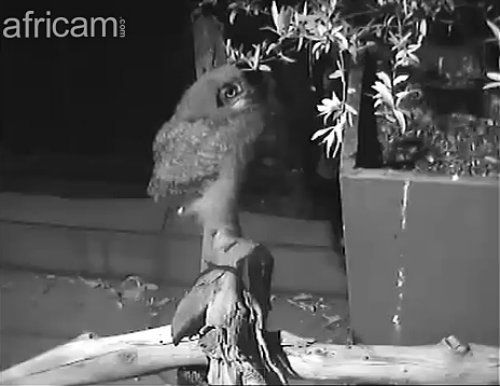 This little owlet is just too cute.