KORTRIJK
male - Cor J / Y born in 2018, in the nest on the church tower of St. Juliet in Ath,
about 50 km from Kortrijk. (from 2020)
female -Jara (without rings) came on March 22, 2021 (as a one-year-old female) to replace Emma, a resident.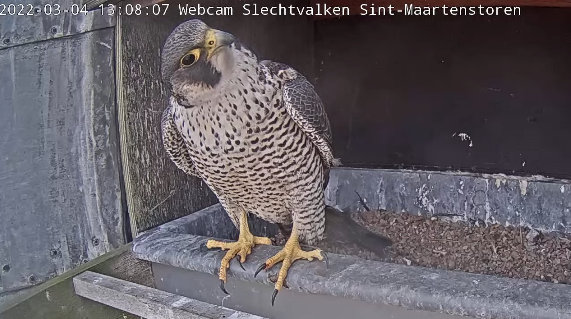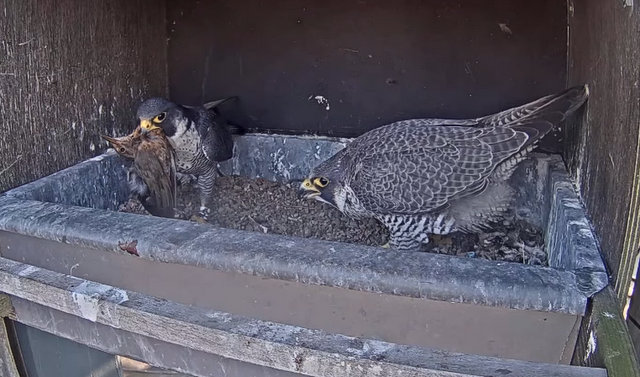 https://youtu.be/rqZivPMih00
In 2020, there was no brood due to territorial fights.
In 2021, Emma laid two eggs on March 18 and 21, unfortunately a young female (named Jara) came and the brood was lost.